Sometimes it's hard to imagine or believe that some older people who should be an example to younger people are the ones who intend to be a bad example.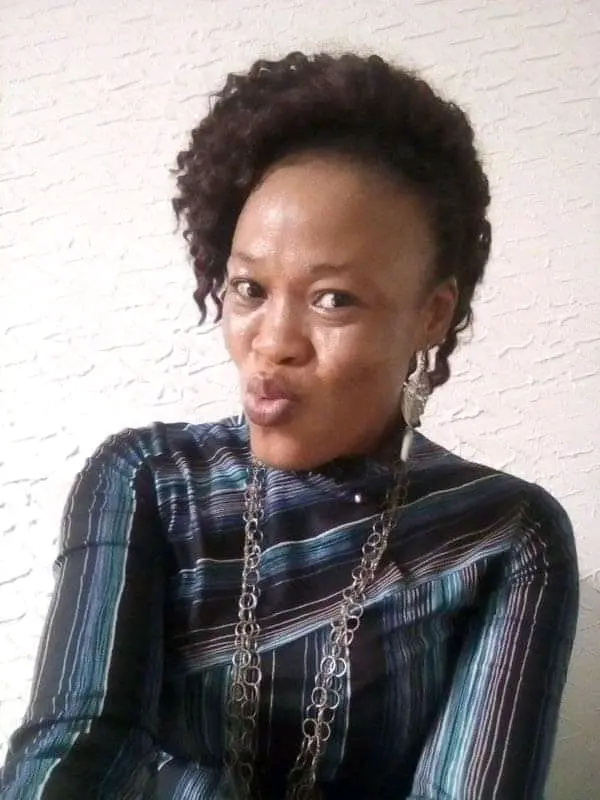 A Lady by the Name Esther Sanga has taken her Facebook handle to make a post on a Facebook dating group that made a lot of people to insult her.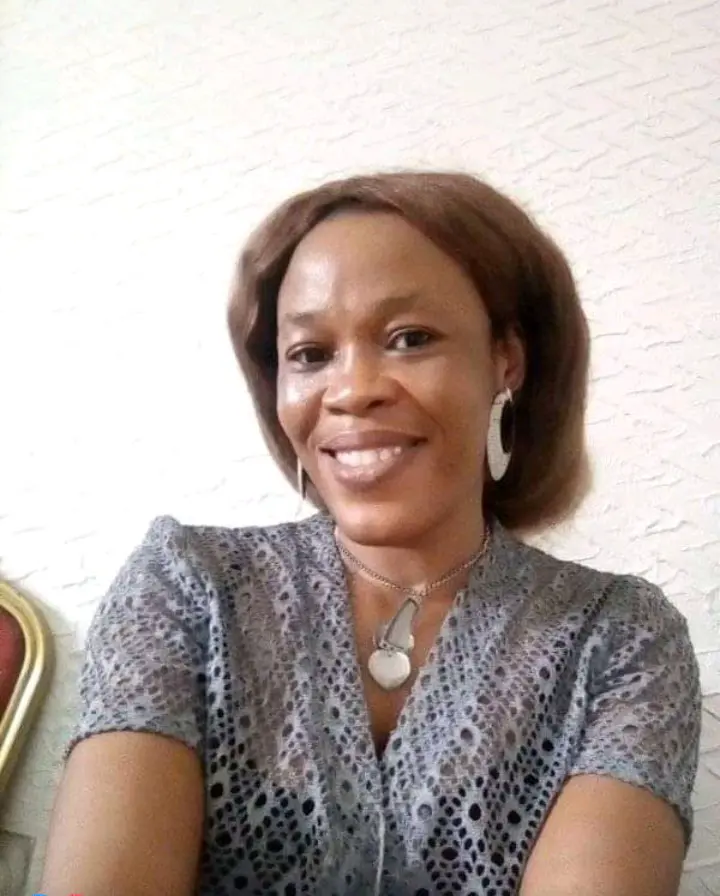 Am not Against marriage and the way you want to keep your marriage or even the way you are planning to keep it in the future, but also I will tell you that the way you keep it matters a lot, And Looking at this woman that made this post, She must be 35 to 40 years.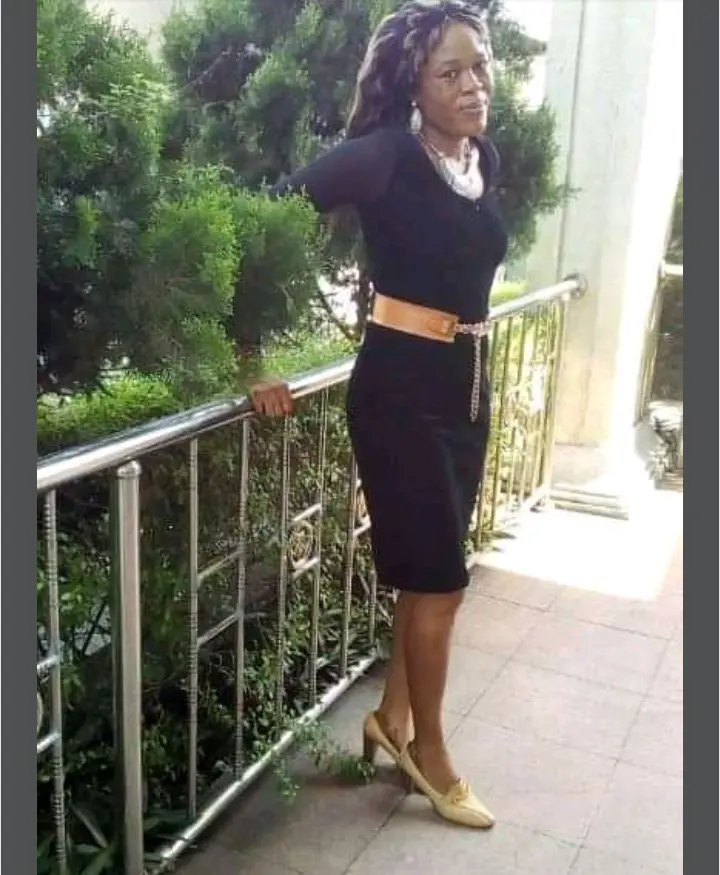 This is What she Wrote on the post which she made.
I need a husband who is capable of bearing everything even if he Caught me having s3x with another man in our matrimonial bed, even if I slap his mother, even if I left his house for a week and come back the next week he won't divorce me, but instead he will go down on his knees and ask God to open my eyes for me to know my right and wrong deeds and change me for him for a better tomorrow and also for him to continue to love me the more.
Is there any guy who can do this sacrifice for me?
if none then all of you are devourers that are looking for who to marry and divorce.
if you vomit rubbish, nothing concern me, " na husband I de find"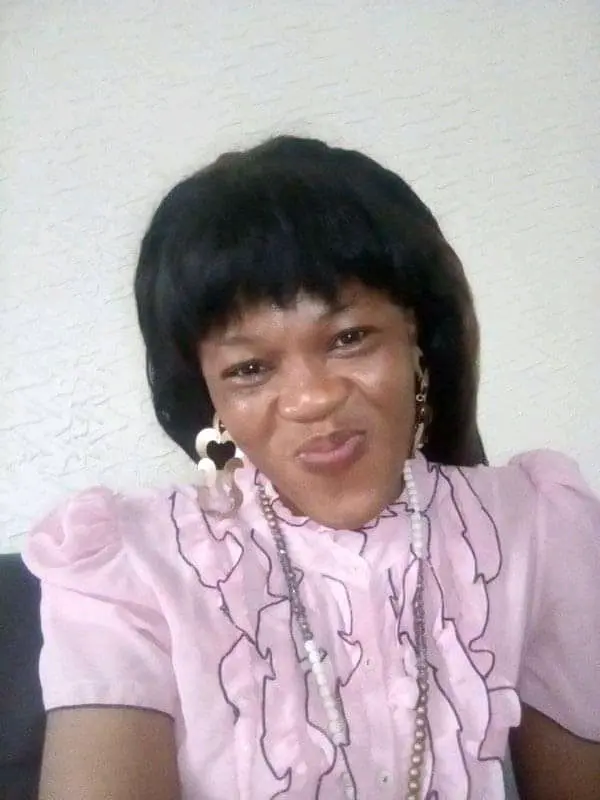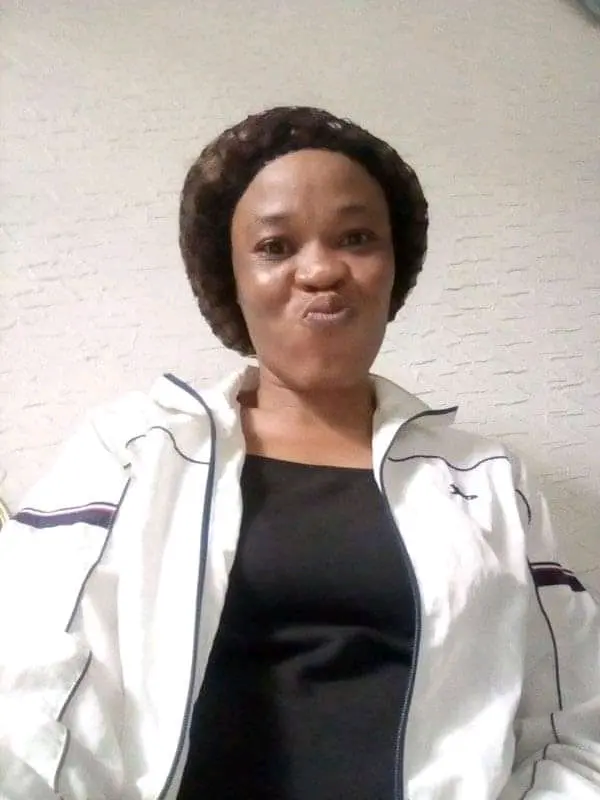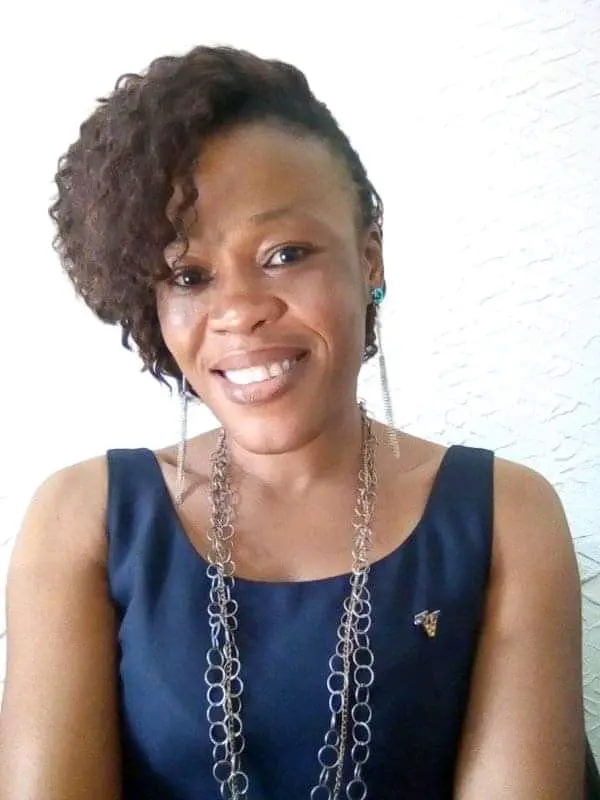 Below are people's comments on her post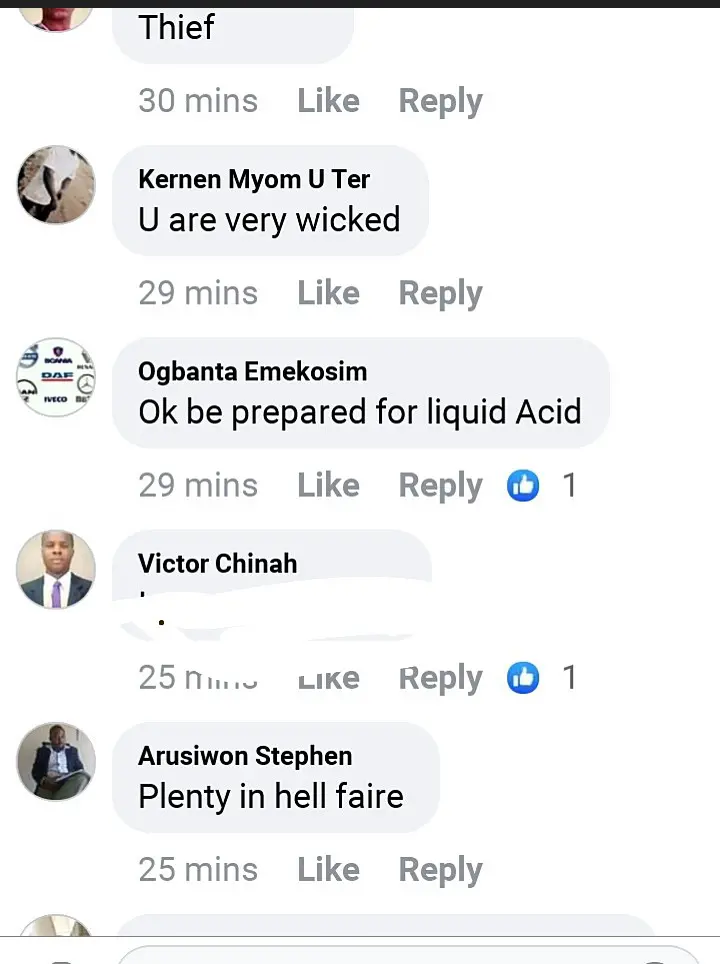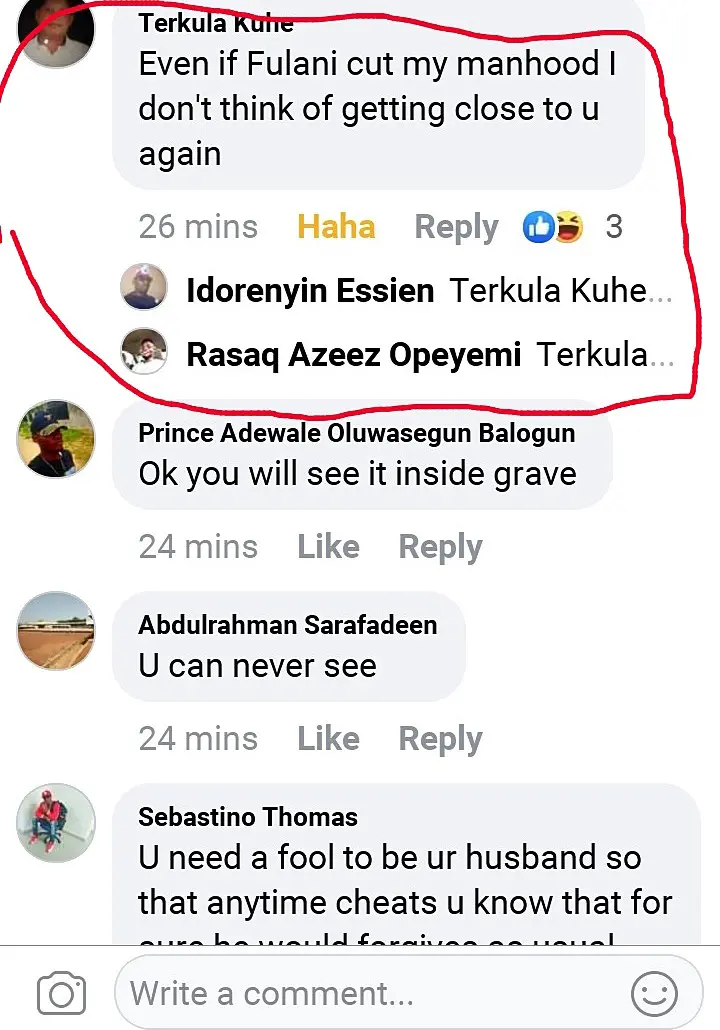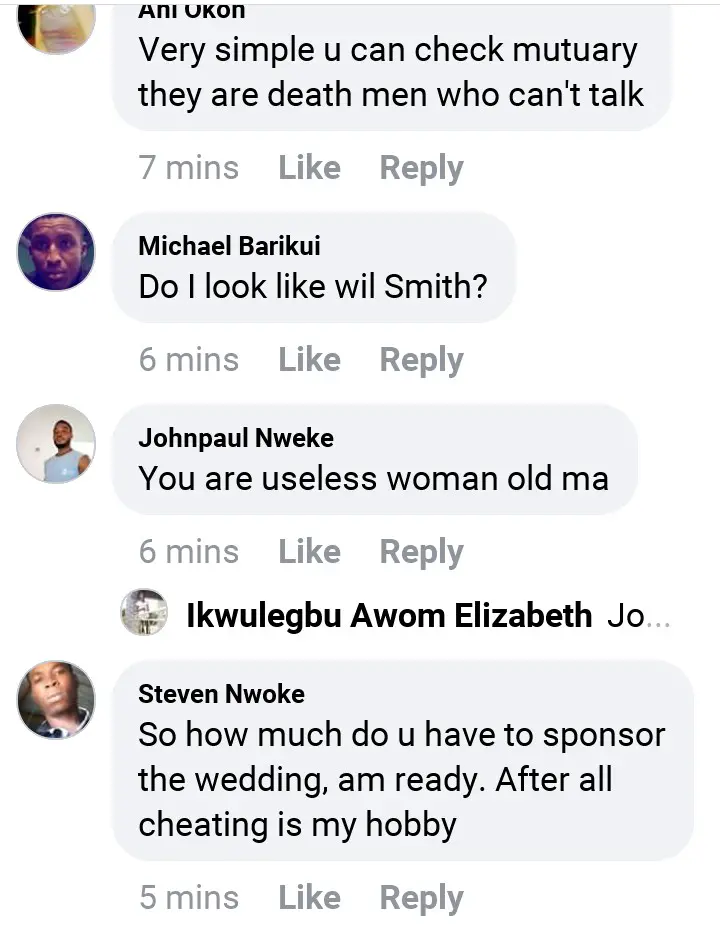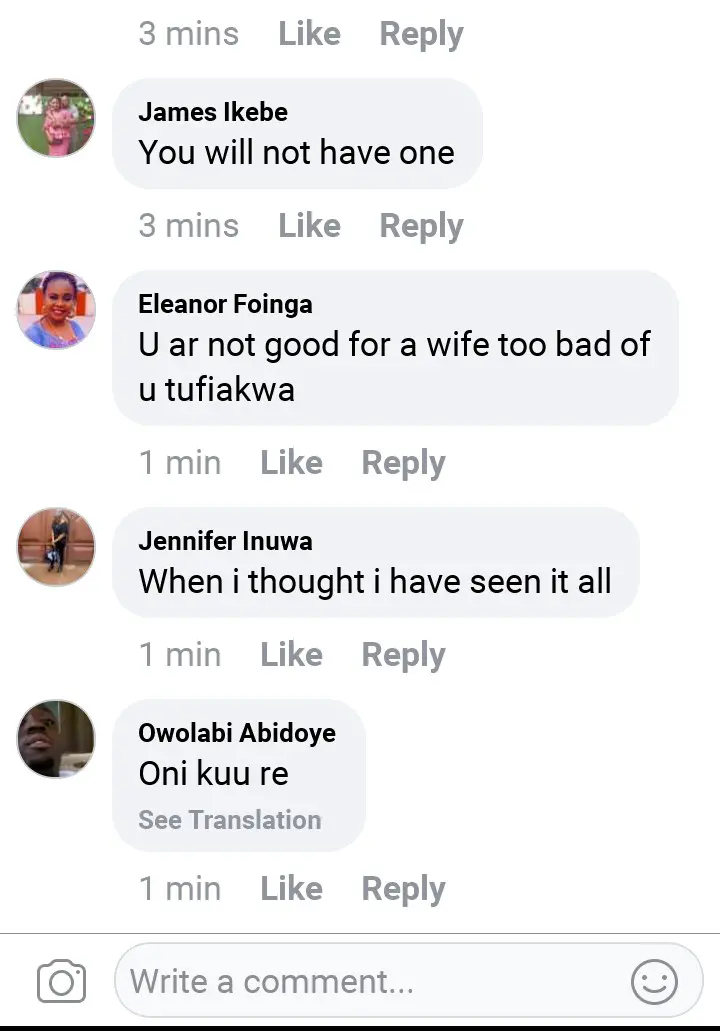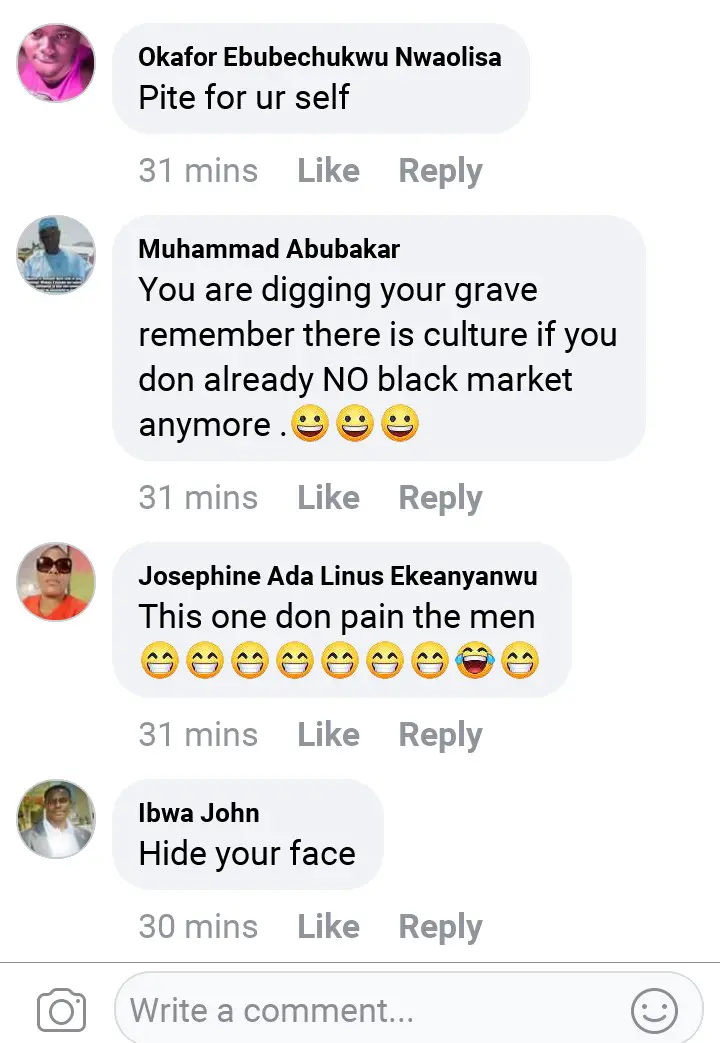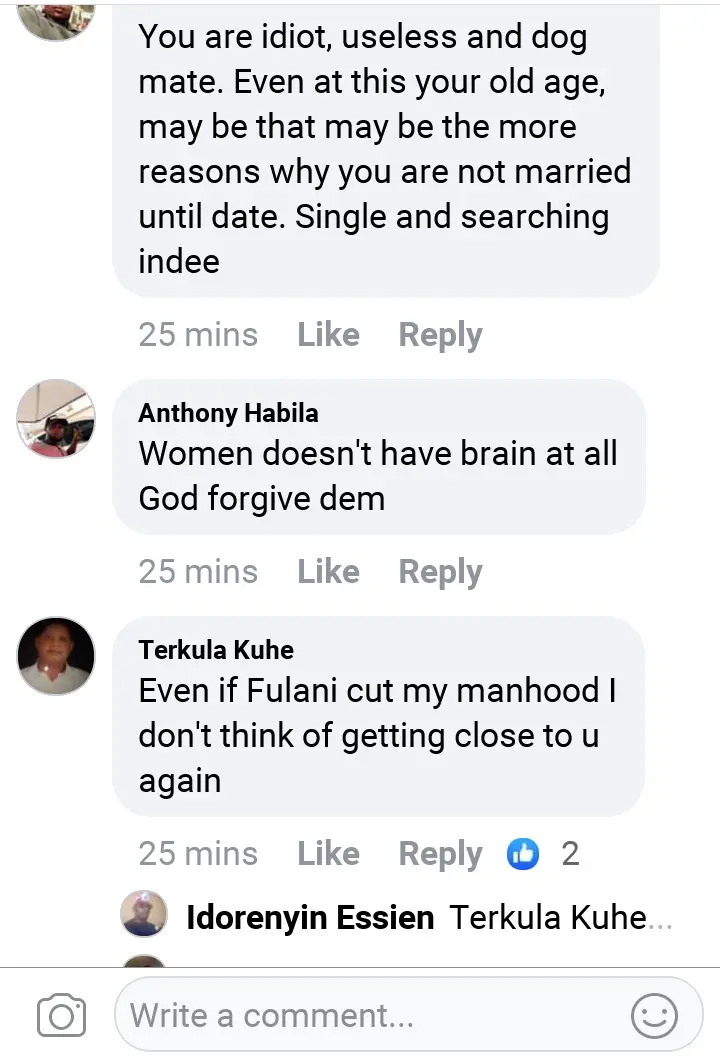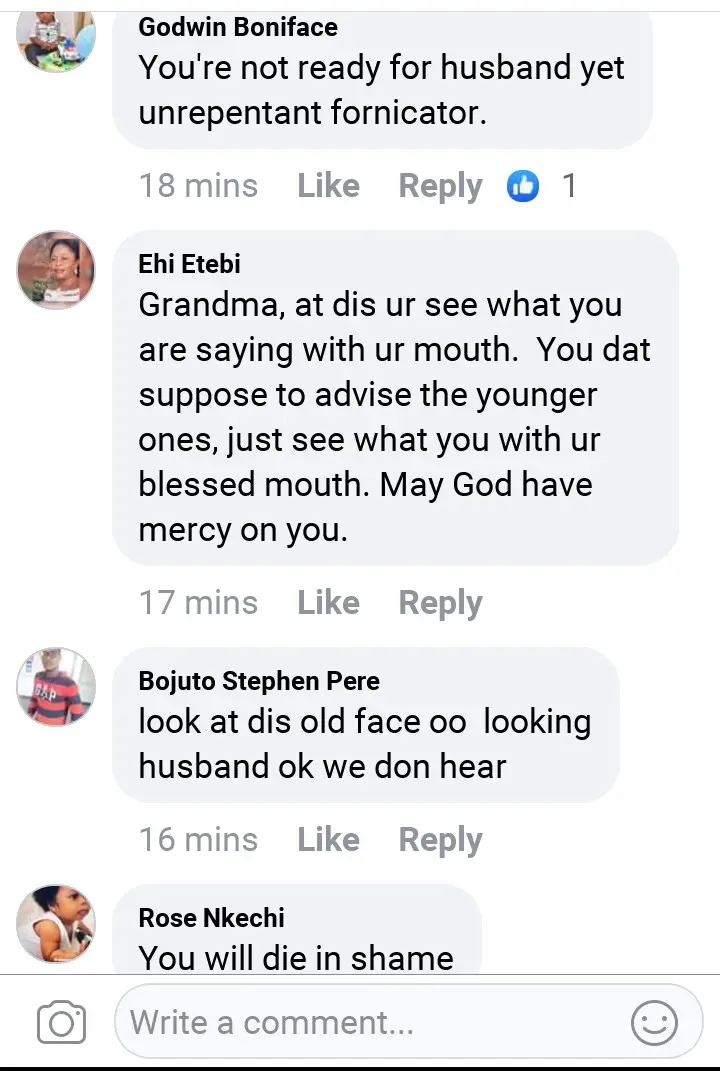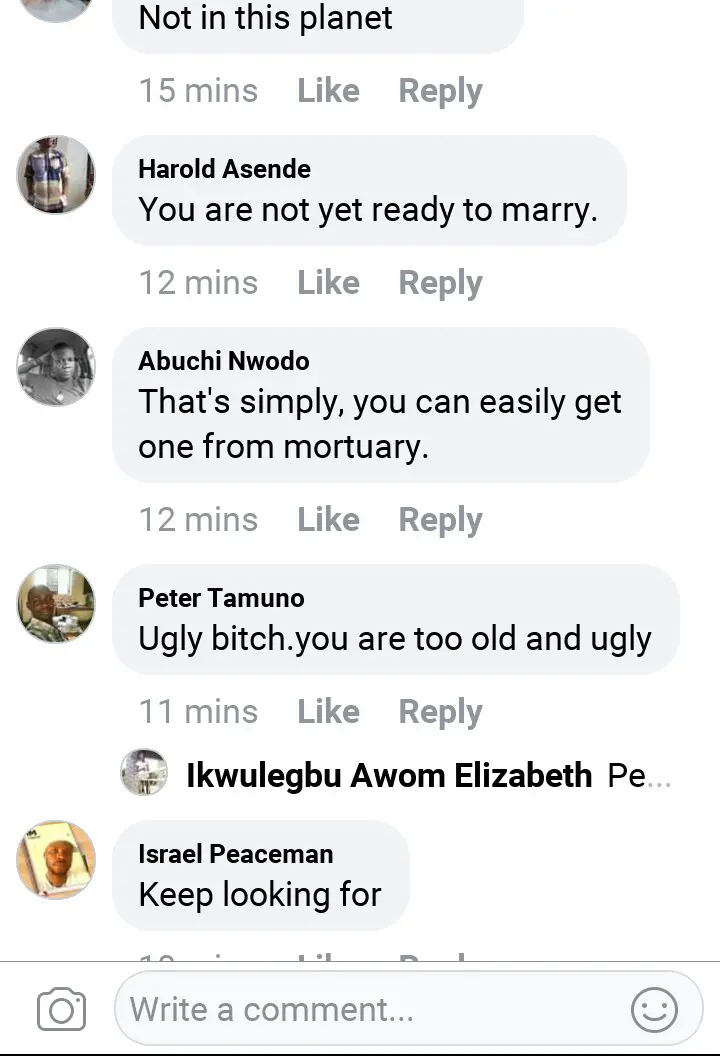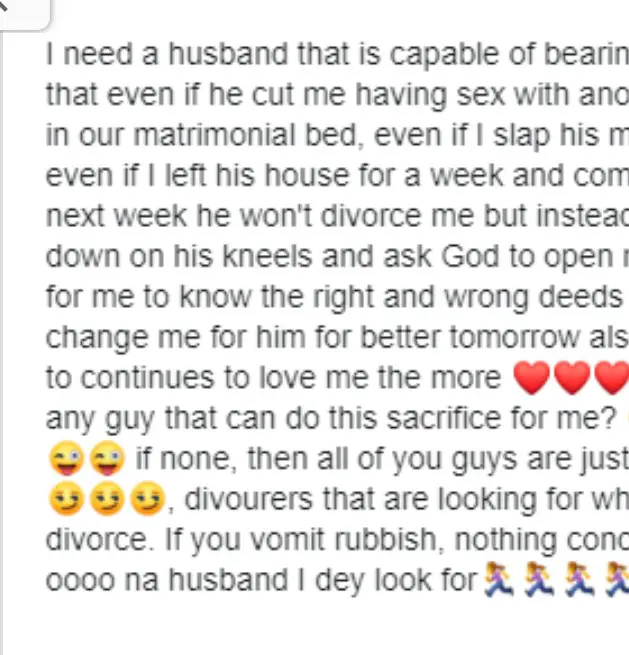 Sometimes I wonder if a woman at this a can say such a thing, the. What will the younger generation say or do with their lives.
What is your thought about this and don't forget to leave a comment on the comment box below.